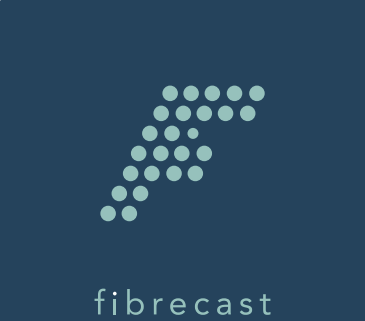 Service Status
---
This page will be updated with information regarding any outages.
CityFibre Network - Dundee
Wireless Network - Carse of Gowrie
15/08/22 04:11 - Our transmitter site in the Carse of Gowrie is currently down after last night's storms. We are currently investigating.


15/08/22 22.30 - Our team has worked tirelessly to restore service to as many customers as possible. Due to the significant damage to the site requiring the replacement of 90% of parts, the site is currently operating under a reduced capacity status. Some customers (particularly in the Longforgan area) will still have no service as a long length of underground cable requires replacement as well as the equipment itself. We are aiming for these customers to be restored by end of 16th August. The full site restoration is not likely until end 19th August due to the extensive number of parts required and the logistics behind this.


16/08/22 18.00 - Services should now be restored for all customers. If you are still without a service please contact info@fibrecast.uk with your address and our team will assist.

Please note that this site is still running at reduced capacity and without battery backup, this will be addressed in the next couple of weeks when parts become available.